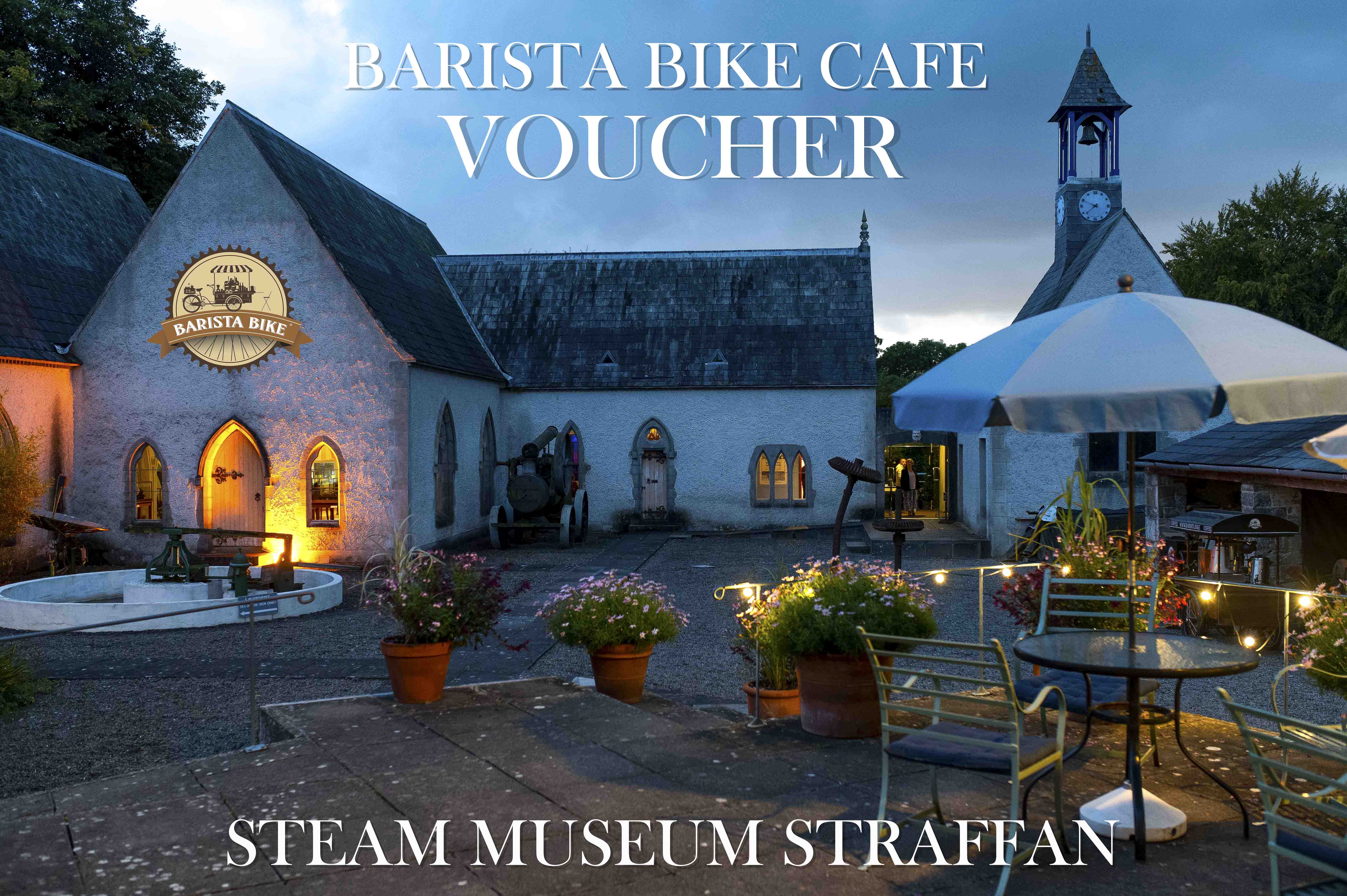 Our vouchers make for the perfect gift for any occasion, allowing recipients to savor our mouthwatering menu items. You can rest assured that the memories created here will be cherished forever.
Whether you're looking to start your day with a satisfying breakfast, indulge in a hearty lunch, or simply relax with a cup of delicious coffee, Fantastic Cafe has you covered. Our menu boasts a delightful array of breakfast options to kickstart your morning, while our lunches feature a mouthwatering selection of dishes to tantalize your taste buds.
As you explore the captivating exhibits of the Steam Museum, the pleasant melodies of soothing jazz music playing in the background will further enhance your visit. The soulful tunes provide the perfect ambiance, adding a touch of elegance to your day without overpowering your conversations.
You can visit the magical and beautiful Walled Gardens. These meticulously maintained place is a testament to both historical horticulture and contemporary landscaping.
So, come join us at the Steam Museum in Straffan, where you can experience a harmonious blend of history, culture, and culinary delights. Enjoy the serenity of jazz music in the background, relish the sumptuous meals, and sip on delightful coffee as you create treasured memories with us. We look forward to welcoming you soon!
Vouchers can NOT be exchanged for Museum Tickets
Please note that these vouchers hold immense value but cannot be exchanged for cash. We kindly remind you that they must be used by the expiration date, which is until 31st December 2024.
You can find us
here


You can contact us info@barista.bike